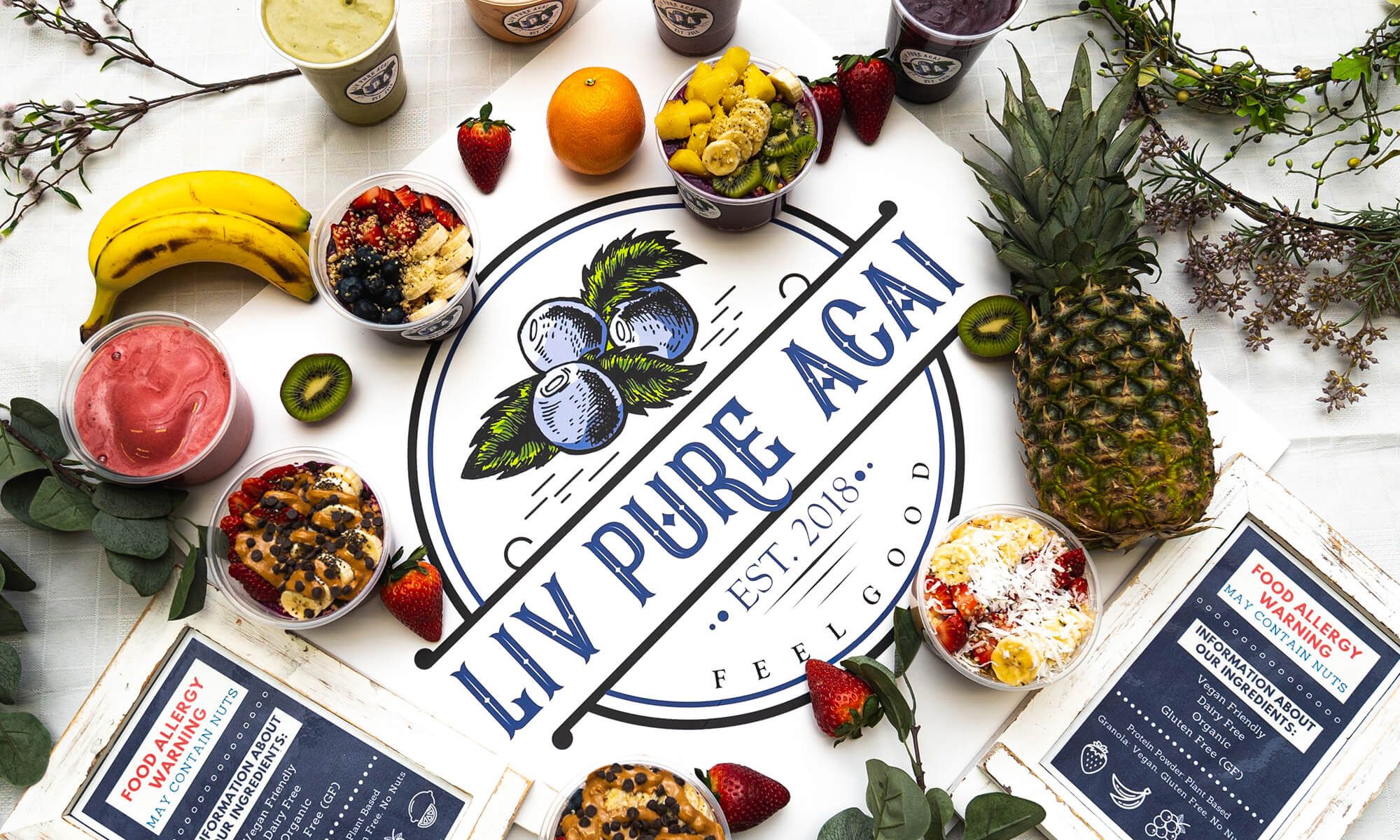 Welcome to Liv Pure Acai
LIV PURE. FEEL GOOD.
Quality Ingredients
At Liv Pure Acai, we serve Acai Bowls, Smoothies, and other delicious items that are both sweet and good for you. You can find us at farmers markets and your own special event!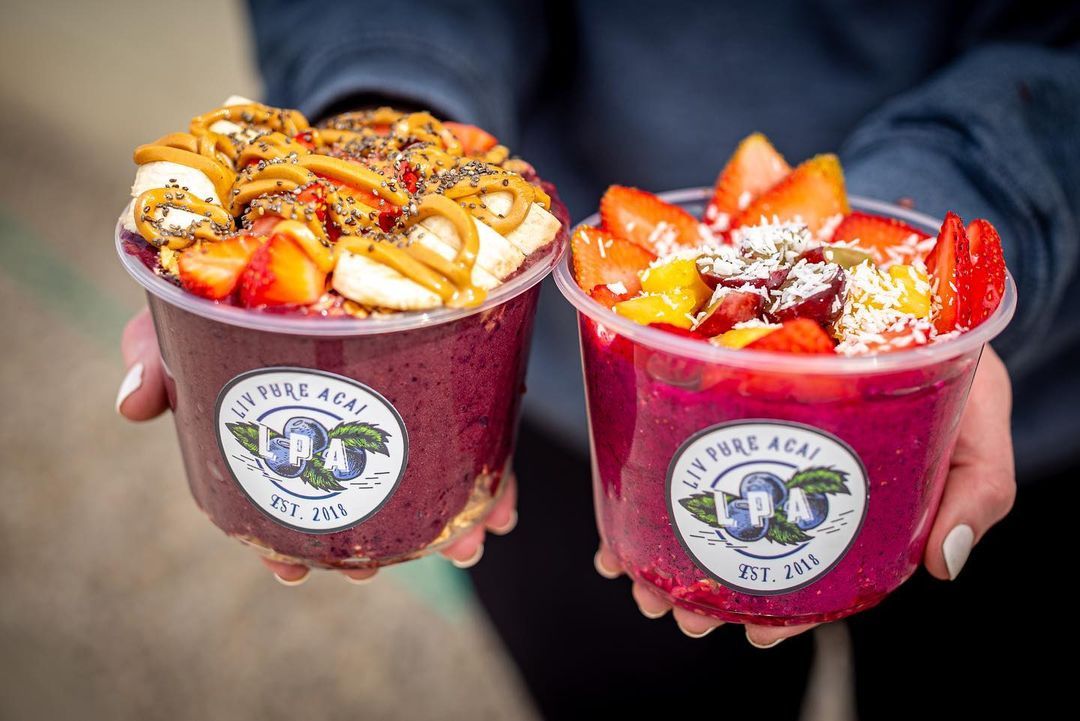 Liv Pure Catering
Liv Pure Acai is available for your catering needs! Whether it is a wedding, baby shower, or a corporate event, we provide delicious food catered and crafted just for you.
FIND THE LPA TRUCK TODAY
Wheeler Farm Market Every Sunday
Daybreak Farmer's Market Every Saturday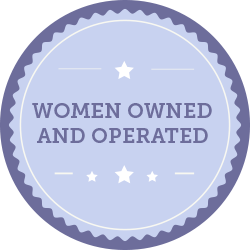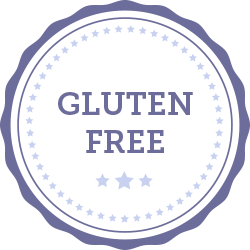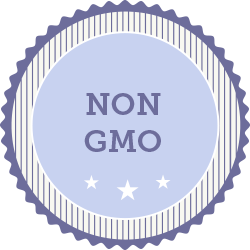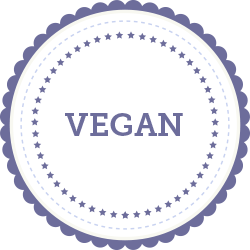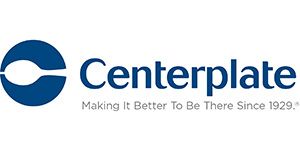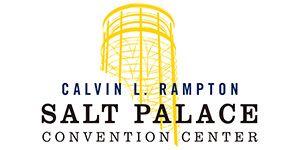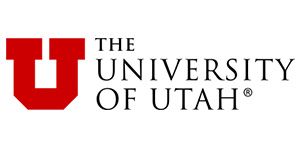 Submit a Catering Request